Video Interview
Screen applicants from any location with LANDED one way video interview
Video Interview
Screen applicants from any location, with LANDED one way video interview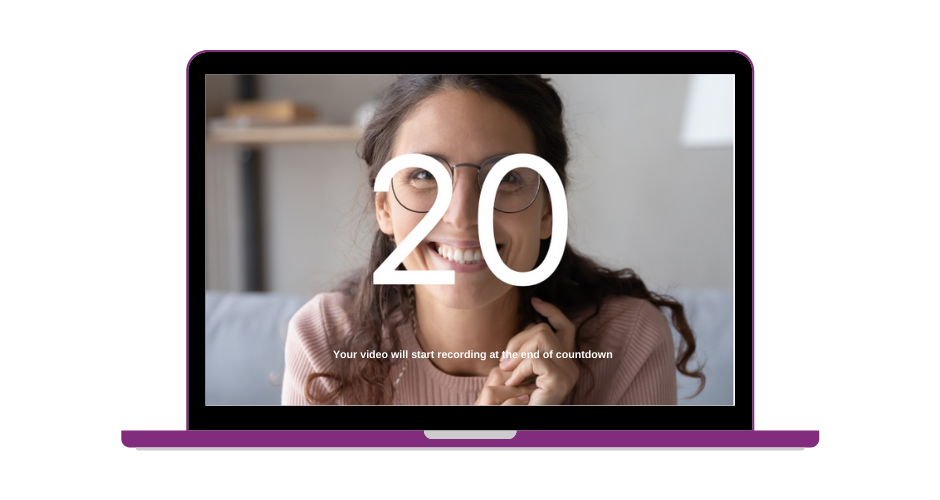 Safe & secure video interview
Screen and assess applicants with LANDED one way video interview. Invite your applicants to record their answers to pre-set questions within your own branded & secure applicant portal.
No need to co-ordinate diaries, simply send your applicants an email and set a deadline for them to upload their responses. Once received view, assess and rate applicant submissions, invite colleagues to do the same & shortlist those you want meet face to face.
Compatible with any device
LANDED video interview is a standard feature within the screening and assessment section of the platform, no need to integrate with a 3rd party, simply select "Video Interview" as a screening stage when setting up your requisition & set your screening questions for applicants to view within your secure applicant portal.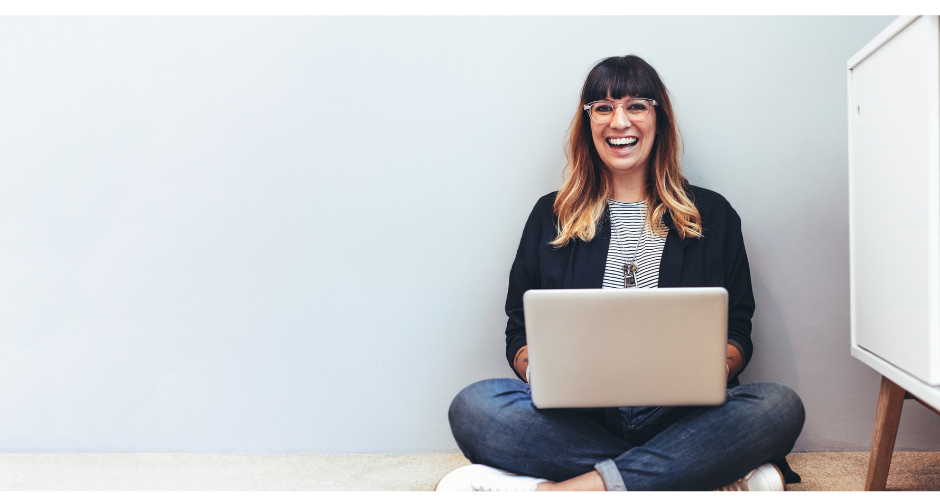 ❝LANDED enables us to b
uild an easy to access talent pool for future hires. Tag applicant by skill set & match them to new requisitions, reducing the need to go back to market
❞