Hiring Software for inhouse teams
Applicant tracking, screening funnels, video interview within one secure portal
Learn More
Hiring Software for inhouse teams
Applicant tracking, screening funnels, video interview within one secure portal
Learn More
Hiring software with easy to build recruiting funnels
Customised online applications for every vacancy
Create
Build a job advert & recruitment selection funnel to match your job criteria
Advertise
Publish your advert to multiple ad channels including your website, job boards & social media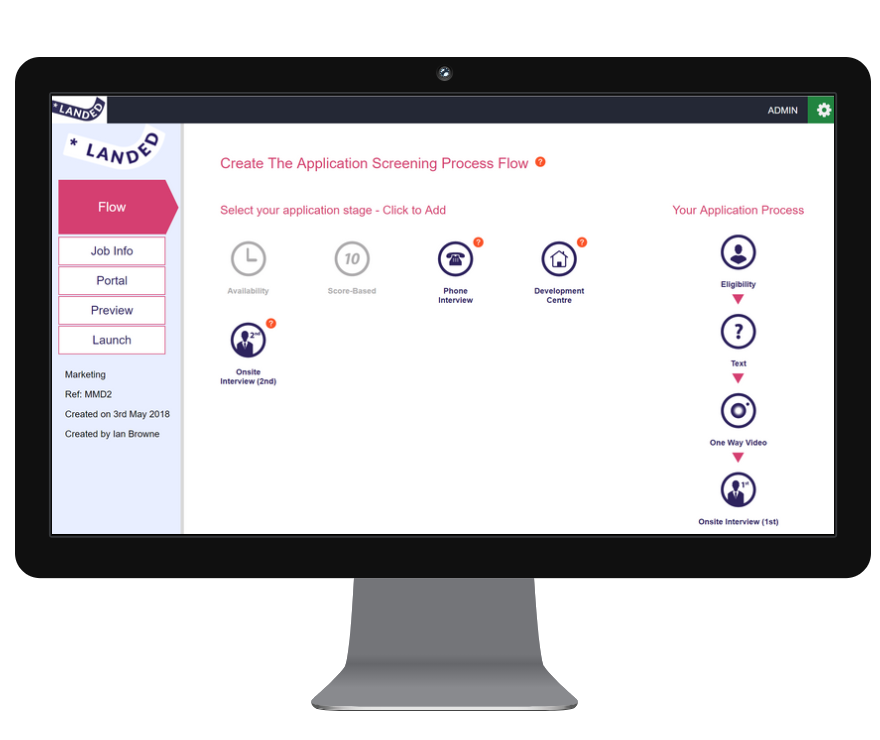 Screen
Score & rank applications, share decisions with colleagues.
Hire
Interview scripts removes bias & ensures consistent hiring decisions
Mobile Recruiting… as standard
With 96% of job applicants searching for their next opportunity on some form of mobile device, having a mobile optimsed applicant portal is essential. 
LANDED Hiring Software instantly recognises the device being used by your applicant and presents them with the relevant format to access your applicant portal. Ensuring applicants never miss the opportunity to apply for your opportunity.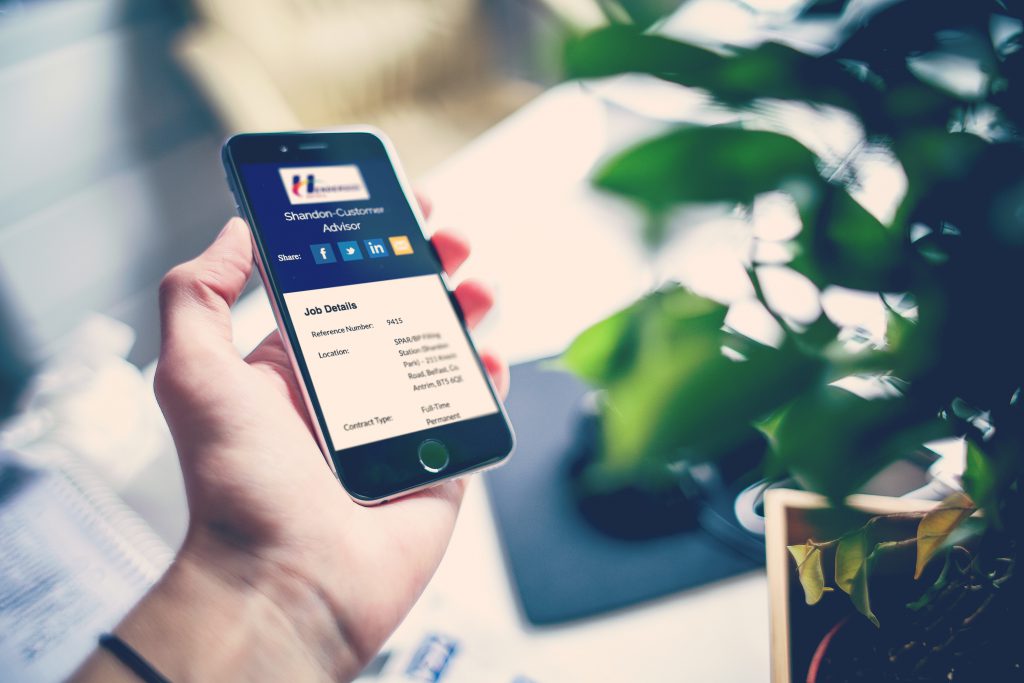 Designed for In-house Recruiters
Engage more applicants with easy-to-apply applicant portal
Automatically eliminate unqualified applicants' job relevant killer questions
Reduce time spent on admin with automated emails
Stop using Excel Spreadsheets & spend more time focusing on candidates



❝ 

LANDED Hiring Software reduced our time to hire by 48%.❞ Emma Gibson, Group HR Manager
Recruitment software combining digital marketing, applicant tracking & screening tech to give HR teams full control of the hiring process, from creating & publishing a job advert to final placement. 
Every hire is different, create customisable recruitment funnels for every vacancy or use saved templates over and over again. Launch instantly to your advertising network including traditional job board, social media, website, job agencies & employee referrals. Track all applications centrally, make better hiring decisions, faster.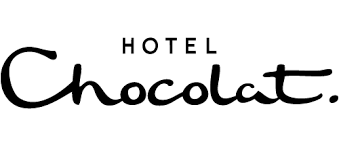 'Since implementing Landed, our candidate experience has become more consistent, user friendly & on brand. Landed has simplified our recruitment process, reducing our time to hire across the business'
Talent Acquisition Manager – Hotel Chocolat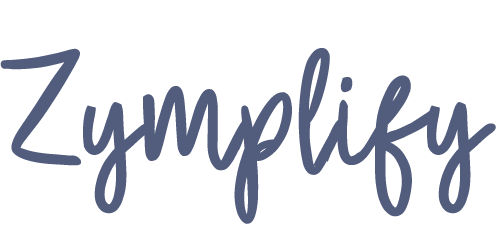 "Excellent ATS. The killer questions we can create to suit our own needs ensure we are eliminating those applicants who don't match criteria and video interview helps hugely with our remote hires."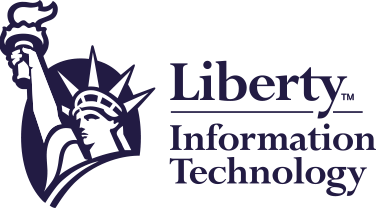 "The best ATS. Landed uses automation well for job posting and the selection process. It integrates well with job boards for advertising purposes and has a good reporting dashboard."
Talent Acquisition Lead – Liberty IT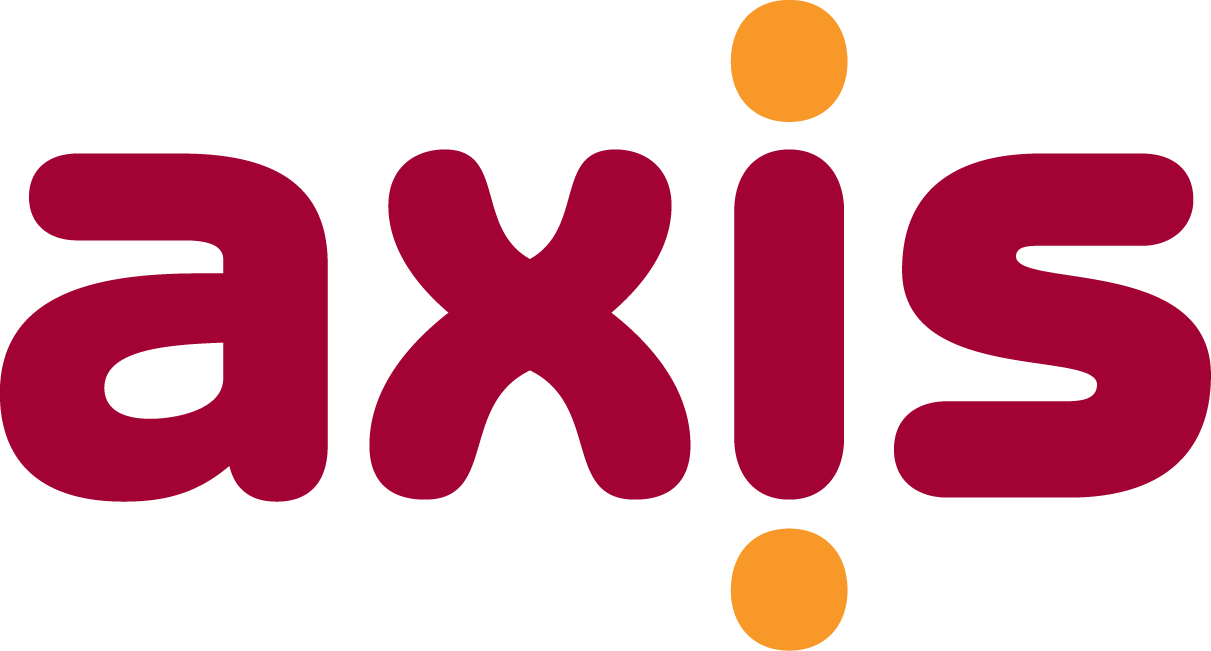 "We've been using LANDED Hiring software for a just over a year and have found it to be incredibly helpful. It's user–friendly and easy to navigate, saving us time when short-listing and screening applicants.  The new Recruitment Agency portal is a game changer."
Head of Talent Acquisition – AXIS Europe

"We have found the 'Landed' platform to be a powerful tool in assisting us with the formalising of our recruitment processes and reducing hiring costs, with excellent customer service."
Finance Director – Harvey Group PLC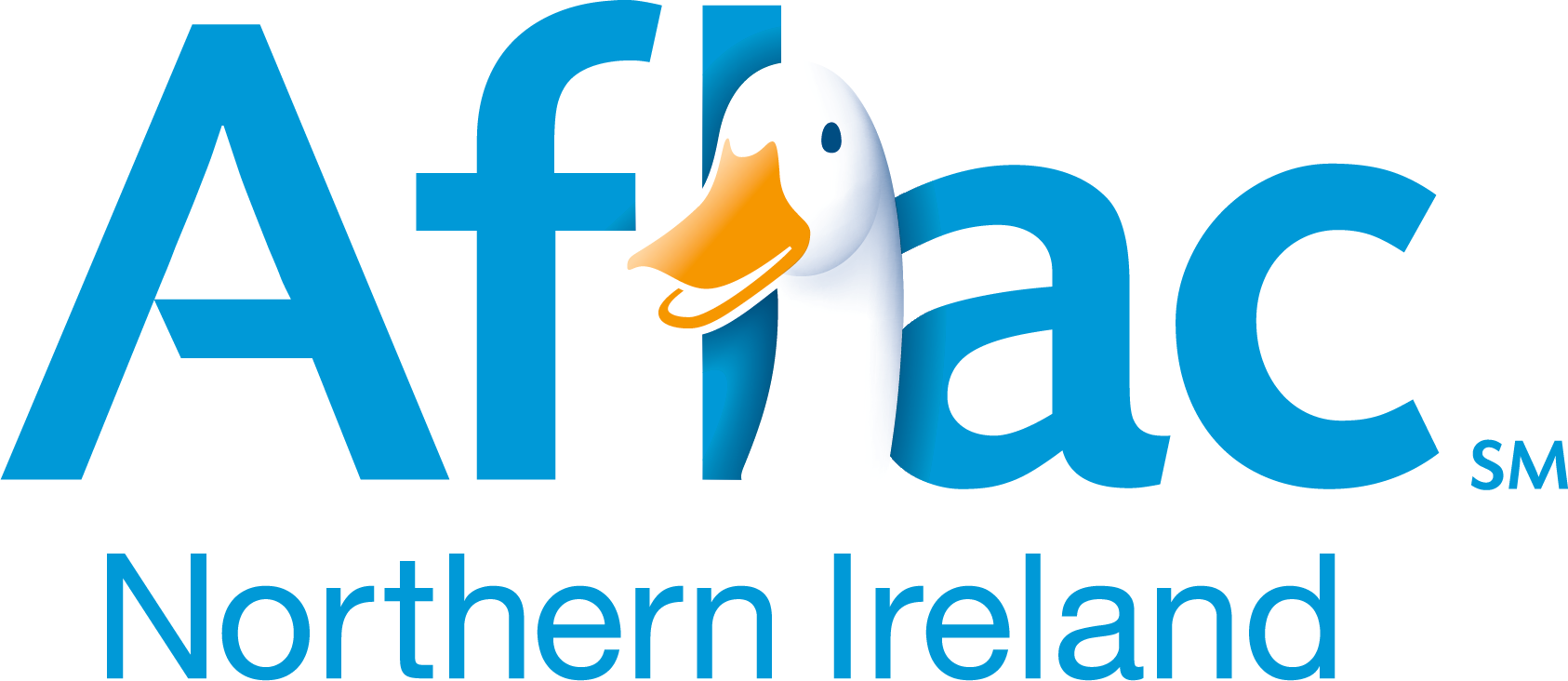 "We used LANDED Hiring software to hire a team of new employees for our company as we entered a new market place. The software also allowed us to easily manage our applicants and review their resumes in one central location."
Head of People Operations, AflacNI