Recruitment Marketing – The Key to Hiring The Best Talent
The days of simply posting a job advert in the local paper are gone.
In today's busy digital marketplace, job ads are popping up everywhere online and across social media.
In a matter of minutes, candidates can find hundreds of jobs in their field that might interest them.
With such a small window of opportunity to get the attention of the best talent, it is vital that you get your recruitment marketing right.
To stay ahead, it is more important than ever for recruiters to start thinking outside the box when creating and delivering a recruitment marketing strategy.
Multichannel Recruitment Marketing
A critical component of good recruitment marketing is to adopt a multichannel approach.
This involves automating methods of delivering job ads to various channels (e.g. via email, on Facebook, on job boards) and then creating a schedule to post an ad to them all at the same time.
This helps you reach the widest possible audience and allows you to create and develop templates that work for you.
It also gives you the ability to connect with potential candidates outside traditional channels and outside of traditional office hours.
So your job ads continue to work even after you've gone home for the evening.
Put The Word Out With Landed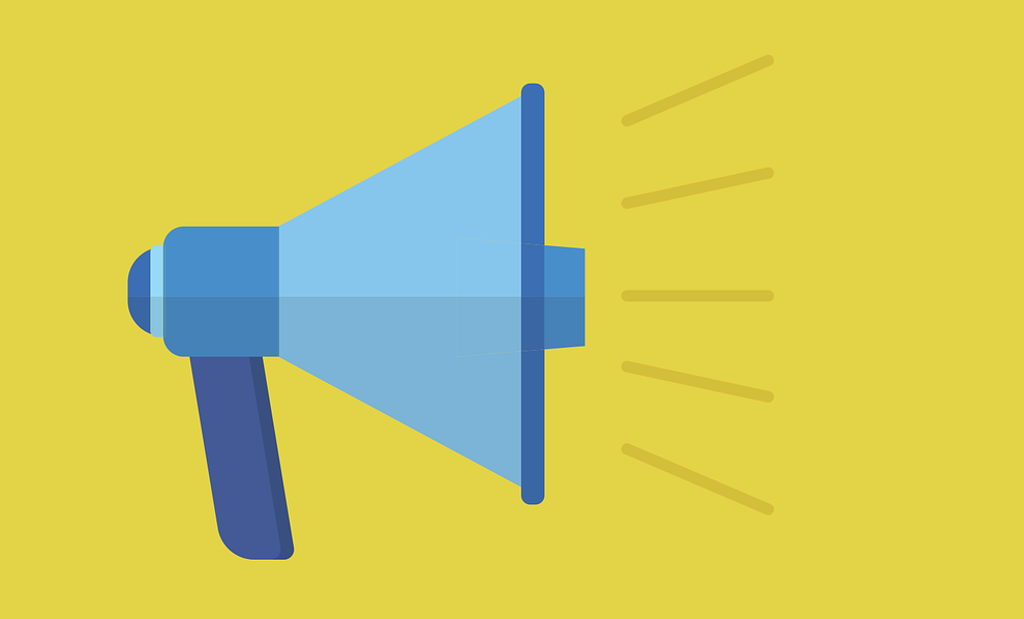 Landed develops recruitment marketing software that enables any company of any size to advertise across multi-level channels.
Join our free webinar on Wednesday 20 September at 2pm to learn how to improve your Recruitment Marketing strategy.
Our CEO Emma Güneş will be there to share her knowledge and experience. She can offer advice on how to build and enhance an employer's brand, where to advertise, when to advertise and much more.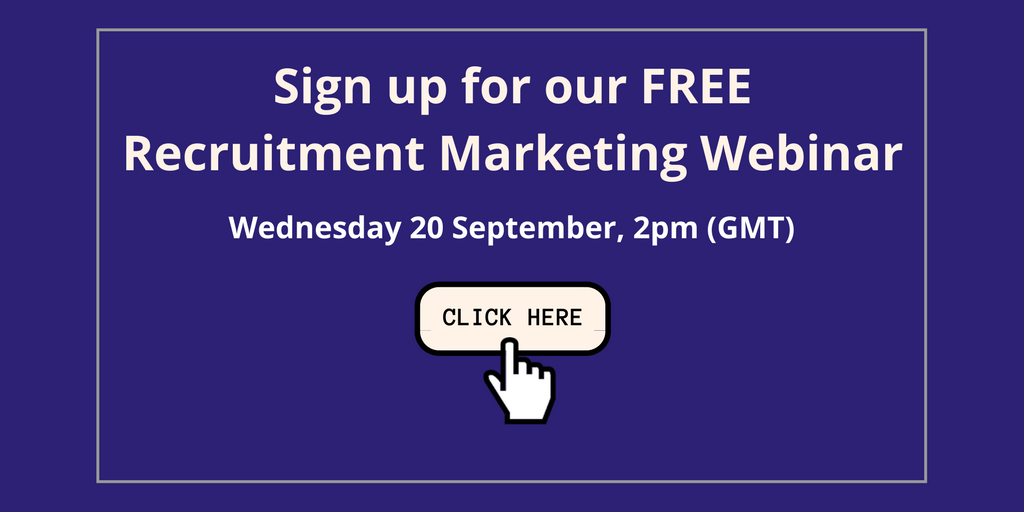 For more information on what Landed can do for your business, visit our Features page or Contact Us.