Social recruiting is an inevitable consequence of our social media obsession.
It seems like before we do anything, we turn to social media for guidance.
Trying out a new restaurant? See what reviews it got on social media first.
Going on a date? Check their Facebook and Twitter to see if they're weird.
Finding a job is no different.
If you're not harnessing the power of social media to find great staff, you're missing out.
You have a captive audience who can stumble upon your ad when they're checking their phone for the 2000th time that day.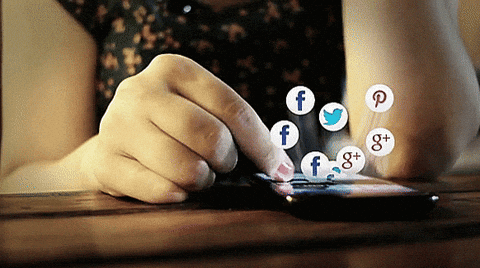 In the busy recruitment marketplace, recruiting via social media saves a lot of time and effort for both the candidate and the recruiter.
The company can be a lot more proactive in their search for the best talent by checking out relevant LinkedIn profiles.
Candidates can also stumble upon their perfect job while browsing Twitter or Facebook, even if they're not actively job hunting.
Make the Most of Social Media
According to AdWeek, 92% of recruiters make use of social media in their recruitment process.
(All the more reason to stop posting embarrassing pictures on Facebook and retweeting strong political views on Twitter.)
Unsurprisingly, LinkedIn is the most popular platform for both recruiters and candidates, but Facebook and Twitter are catching up quickly.
There's also some recruitment movement happening on some smaller platforms, with companies finding new staff using Vimeo, Tumblr and Snapchat.
But since everyone is doing it, it can be difficult for your job ads to stand out on social media.
That's why it is more important than ever to get to grips with what is possible through enhanced social recruiting.
Landed Makes Social Recruiting Simple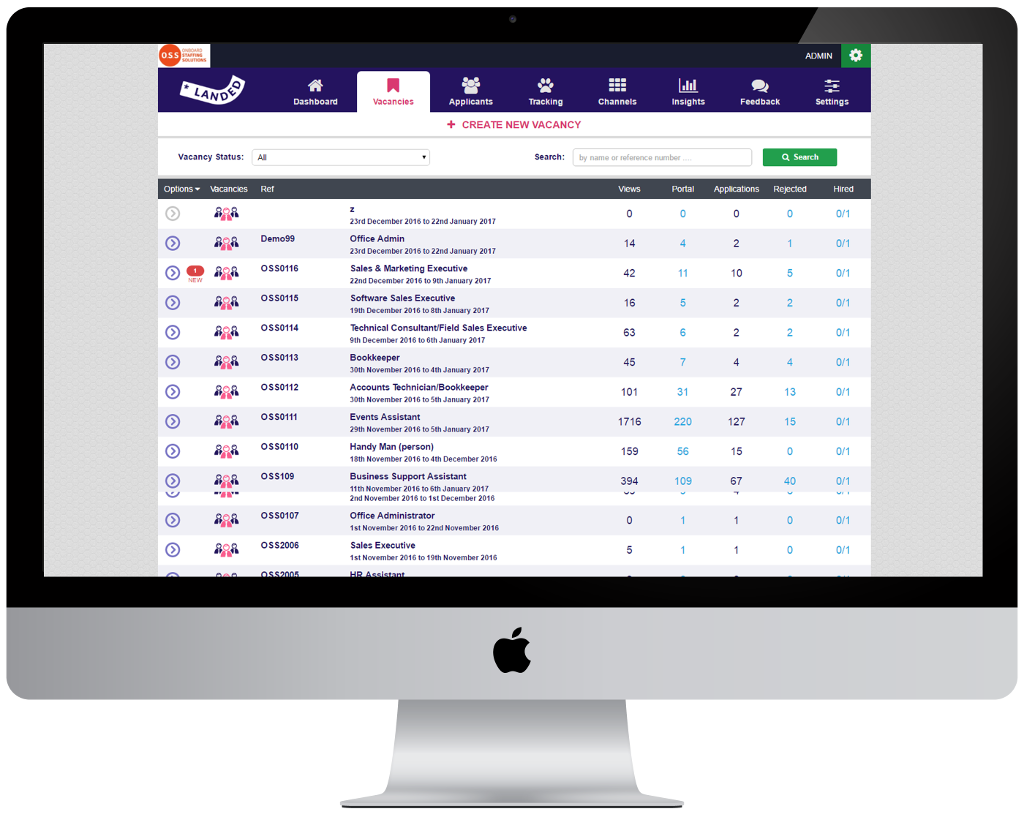 Getting the most out of social recruiting involves adopting a multi-channel approach which allows you to track and compare your recruitment strategies across different social media platforms.
It is also important to have the appropriate software to monitor candidate interaction, track engagements and gather online/mobile applications.
You want to make applying for your role something a candidate can do quickly and easily from any device.
Landed enables you to create unique links for each social media platform, schedule a social media posting and connect with talent outside the traditional channels.
To check what Landed can do to enhance your social recruiting visit our Features page.
You can also drop us a line on our website, or give us a call on 0845 8626282.